Kit: AMT '49 Mercury

Body: Top chopped 2.75 scale inches in front & 6 scale inches in the rear. B pillars leaned forward & reshaped. A pillars reshaped & all side window trim, vent window frames, windshield trim & beltline trim scratch built. Bottom edge of trunk lid reshaped & all panel corners rounded. Shortened trenched '57 Ford headlight bezels & grill bar made from spotlights & parts box grill bar. Rebuilt grille opening, front & rear gravel shields molded into body. Taillights relocated to bumper guards. Appleton spotlights from Replicas & Miniatures of Maryland, modified to be able to pivot. Wheel covers made from '56 Pontiac units with '54 Lincoln centers. Custom Mercury logo center cap. Tires are Modelhaus T-270 with modified whitewall inserts.

Interior: Reshaped seats & side panels with tuck & roll inserts made from acrylic paint. Scratch built inner door & window frames. 1950 Mercury dash from Replicas & Miniatures of Maryland, scratch built Mercury Monterey steering wheel, modified steering column & laminated dash knobs. Scratch built rearview mirror, armrests, door handles & window cranks.

Paint: LMG Black Orchid over a black base. DuPont lacquer clear coats.
To see some photos during the building process, see my Facebook page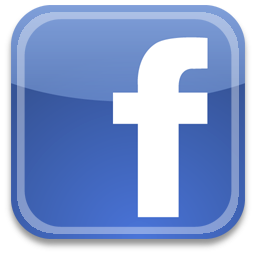 Here is an article about making the laminated dash knobs on the Custom Car Chronicle site: